About Us
We are a unique combination of full service window treatment gallery and design center specializing in fine fabrics and wallpaper. You can browse our large selection of fabrics, wallpapers and window treatments in our beautiful showroom. We offer free in home consultations for projects of all sizes—from powder rooms to full house renovations. We offer a client focused and collaborative design approach which results in unique installations as distinct as their owners.
With locations in Winchester and Wellesley we are here to help you get your project started.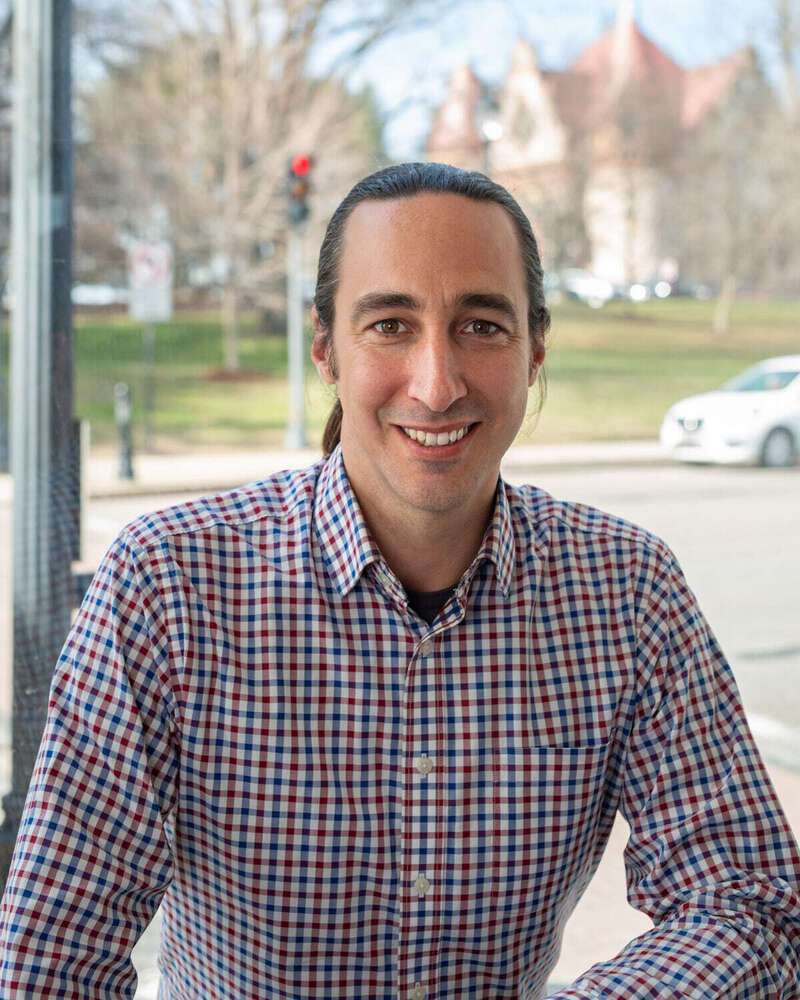 Shaun Tyler Burgess
Owner
Shaun isn't necessarily what you'd expect from the owner of a custom window treatment shop, especially in a small suburban Boston town. Prior to opening Tyler & Sash, he spent three years abroad working for Ralph Lauren in Madrid, learning to push style to the forefront of every project. "We always take a design-centric approach to projects, and our strength is definitely with fabric. We always strive to affect people's space in an impactful way."
Shaun lives in Newton with his wife, Pisey, and two kids, Miles & Elan. An avid fisherman, biker and travel lover, he makes the best use of his non-work hours to enjoy these activates with his family. In addition to being a great dad and heading Tyler & Sash, Shaun is a founding member of Kings of Kibira, a charity set up for street children in Africa. Since 2006 this non-profit has provided housing, education, and support for the community. To learn more or to make a donation visit Kings of Kibera.
Favorite Design Quote
"An interior designer must be able to clarify his intent keeping ever in mind that decorating is not a look, it's a point of view" – Albert Hadley
Josh Bogart
Designer
Josh, much like Shaun, went to art school and worked for many years in fashion before transitioning to interior design. While at the School of the Museum of Fine Arts and Tufts, he worked with small boutiques throughout Boston implementing window designs, store displays, and eventually managing and buying. His passion for the industry found him recruited by global luxury brand Burberry where he oversaw the runway collection for the North East. While there Josh found great joy taking on small design projects for friends and family and began to pursue a coveted position at the Boston Design Center. In his years at the BDC he was able to work with some of the industry's top tier vendors and enjoy the many sourcing trips that found him in California, New York, Paris and London.
Outside of work Josh spends his time taking day trips for inspiration with his partner Abner to museums, specialty shops, and historic homes. To relax and refresh he spends time sketching and enjoying lots of snuggles with his two little dachshund ladies Snapp & Speck.
Favorite Design Quote
"Design is so simple. That's why it's so complicated" – Paul Rand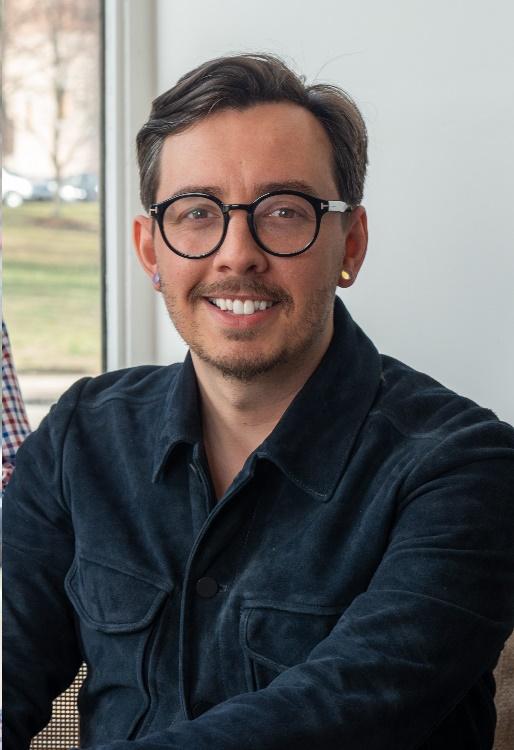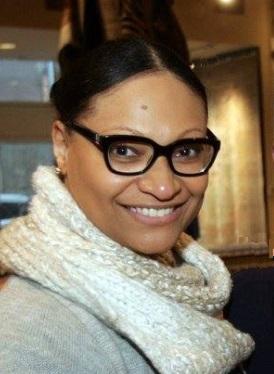 Johanne Thomas
Office Manager
Johanne's experience in the textiles industry began while working with a local rug company specializing in sisal and wool. In her decade of working there she acted as project manager for the West Coast working with some of California's best designers. Most recently she worked at local rug showroom Landry & Arcari where she managed projects for Boston's interior design community.
In her non-work life Johanne is a mother of two and never misses baking cookies with her son—Cookie Wednesday as we call it in the office. A big travel buff she is always happy to go anywhere that includes warm water, sunshine and cocktails.
Favorite Design Quote
"Real comfort, visual and physical, is vital to every room" — Mark Hampton